29/06/2020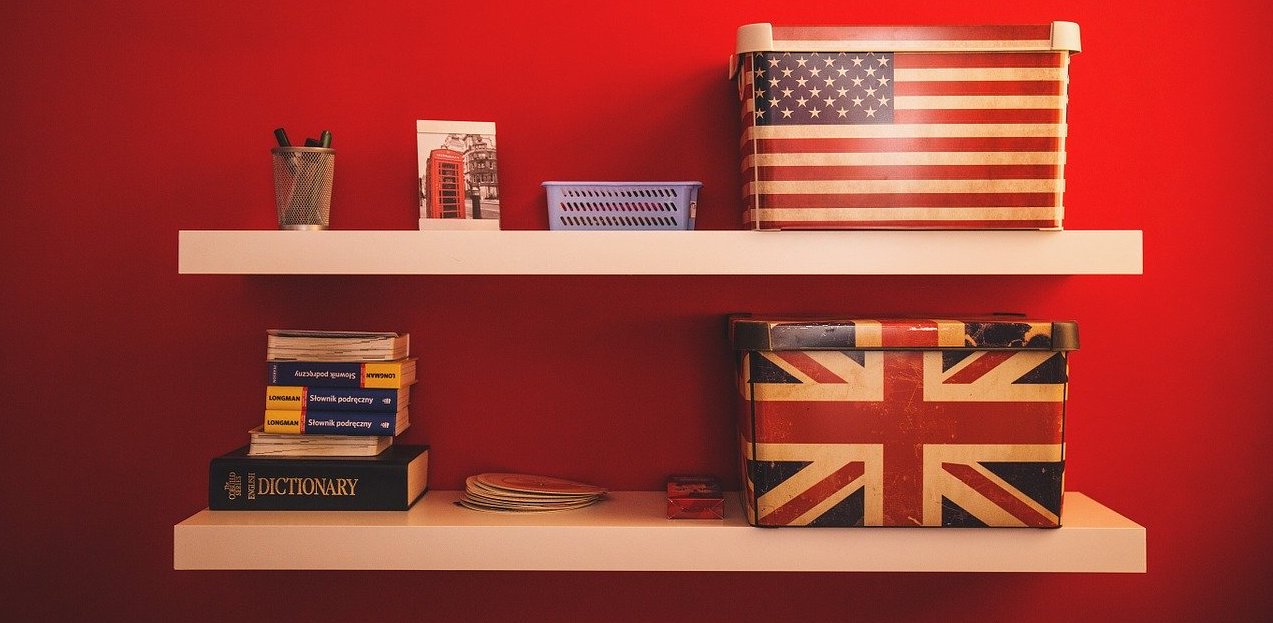 ---
In the last few years, I thought that my English level was good (Upper Intermediate or may be Advanced Level). I read from time to time books in different spheres on English, watched news English TV channels, spoke with foreigners during traveling abroad. Meanwhile I have never planned to take any language examination or certification like IELTS or TOEFL. I guess, many IT specialists in my country live in such a way. My only serious exam of Foreign Language was University entrance exam. It was a long time ago. After that I didn't check my real level of language knowledge. Recently I had some conversation with different people from foreign countries, and I got some feedback's, that level of my language was not so high, as I thought. This became a reason for me to found out some ways to check language level and to improve knowledge of English.
As I have some experience with taking different types of exams, especially in IT sphere, for me it's clear, that preparation for such assessments can very good improve knowledge in particular sphere. And may be some training and exercises for IELTS, plus taking this test itself can be useful in making better the level of English language. I have written before in this blog article about «Methods for improve English skills». Approaches from that article are practiced by myself constantly. But I would like try another way in getting better in English language. May be it can give more results in shorter time. IELTS itself requires experience in four different spheres of language — Reading, Listening, Writing and Speaking. It can be taken in my own city Tashkent by everybody. The price of exam is affordable (about 160 US dollars).
Useful resources
The IELTS or International English Language Testing System — English Language certification, which used for scoring language proficiency. Three organizations own and develop IELTS. They are IDP (International Education Specialists), Cambridge Assessment English and British Council. There is the office of British Council in Uzbekistan, where anybody can pass the exam. Moreover there are a lot of useful educational materials on Internet resources of British Council. Therefore I guess information from this particular organization can be one of the main source during preparation. I have found for myself next helpful links.
Learning English Portal of Britich Council contains a lot of exercises and materials that can help you improve your language in general, and prepare for IELTS exam in particular. Also you can get some online test and determine your English level.
Another resource from British Council with some useful online Courses about all aspects of exam can be found on the www.futurelearn.com. There are four special different courses about all aspects of IELTS. These are — Understanding IELTS: Speaking, Understanding IELTS: Listening, Understanding IELTS: Writing, Understanding IELTS: Reading. In addition to this four, www.futurelearn.com has some more courses from British Council about different aspects of English Language.
One of my favorite site with IT courses is www.udemy.com. Fortunately for myself I find there a lot of language courses. For example, English Fluency | How to Sound Like a Native English Speaker looks very interesting. I plan to buy it during next sale on the site. Except this one there are more another promising materials on Udemy.
And final fantastic web site, that can be used for preparation to exam is Italki.com. On this web site you can find a lot of language teachers from all around the Earth. It is possible through video conference getting lessons and practicing in English speaking. For me and for many other people, who lives in not English native speaking country, it's a great opportunity for talking experience with teachers from UK, USA, Canada, Australia and so on. Furthermore, it is possible to make language lessons exchange. For example, you can get lesson on English and teach in return on Russian.
Recap
The excellent knowledge of English Language is one of the most important skill in IT sphere. Preparing for any serious exam and taking it is a good tool for improving you abilities. IELTS can be such assessment, that can help to rise level of your language experience. Moreover this certificate can be used for getting job or studying abroad in English speaking countries. In most cases there are hard requirements to have good score in IELTS, if you want to get good offers from companies. Even if you don't need all this staff, this exam will be good challenge for any, who loves learning foreign languages.