30/03/2020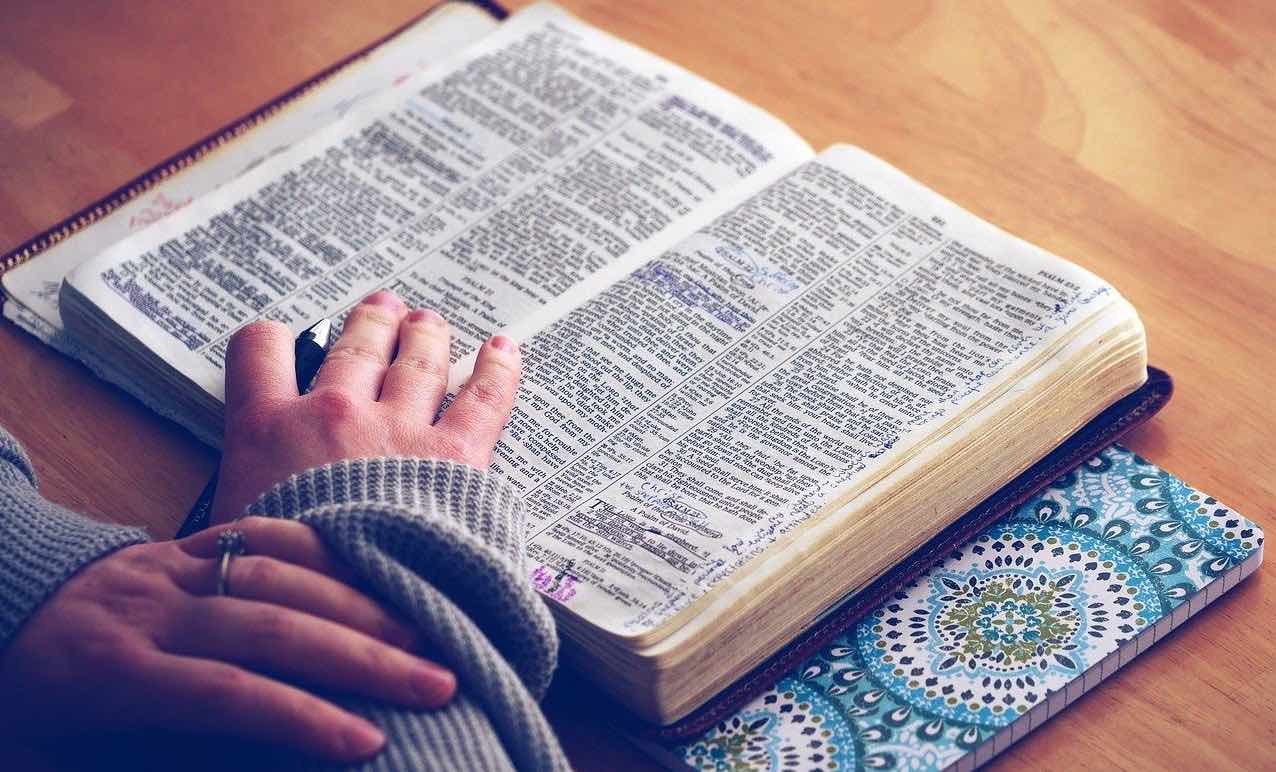 ---
Ad meliora (Latin)
One of the main skills in the Information Technology industry — knowing of English language. Absolutely most another skills for success in IT are tied to programming and technical knowledge. But from my perspective, it's hard to get and implement such knowledge without English language. If you don't live in native English country, it's not so easy to get continuous practice, at first sight. Attending different language classes is not a variant for advanced learners. I guess, this way of education give a good result on first steps in learning foreign language. In case when you have already good base you need something more than simple lessons with teacher. Here I would like to show my personal methods, that I use.
My initial thoughts about language of this blog were wholly strict. It should be only one and this language — Russian. Firstly, this is my native language, i think on it and can express my thoughts more clearly. Secondly, the target audience of this blog — people, who know and use Russian language in their daily life. Statistics from Google Analytics shows, that primary readers of this blog are from Russian Federation, Ukraine, Uzbekistan and other countries of former Soviet Union. All of these people less or more know Russian and can fully understand information from this blog. And therefore articles on this site from the same beginning were only on Russian. But now, i would like to add some English notes to blog. This notes will be about improving English skills. And I guess, this is vitally necessary for all IT specialists.
My personal methods
First of all, I have strong opinion, that it is impossible to learn the foreign language in one or two months. All such advertising from different courses is only marketing trick. May be if you know already 5 different language and some of them are relatively close to English, you can solve this task in such terms. For all another people only one main advice — you should spend hundreds and thousands hours on different learning activities. For me I have founded some good method for improve English.
Reading books or another text materials on English. It can be made offline or online. Many years ago it was the main method for learning English for me. Now new technologies give us a more ways and methods. Nevertheless reading English texts — the main way for expand vocabulary. There are a lot of different sphere of human activities, and each sphere has special words. For example, I recently started reading Culinary Recipes and it is something new and hard to understand.
Periodically repeat new words. You can use simple paper and pen or special application on Smartphone. It doesn't matter. Concerning my experience, I use Google translator app on iPhone. There is a fantastic possibility in this app — store translated words. It is very easy repeat these new words in any convenient time.
Watching different international news channels. My best winners in this category — BBC News, Deutsche Welle, AlJazeera. This channels can give you excellent English language on their air. Hosts of the shows and programs on this channels have ideal diction and pronunciation. Plus you can understand how people speak on English in different countries. Moreover, there are a lot of actual useful news from all parts of the Globe. All of these channels freely accessible in Internet through special application or web sites. For example, we use apps on our Smart TV at home. It's very comfortable in every day use.
Listening Britons radio, while driving a car. You may be ask, how it's possible? And I can give you simple answer. There are a lot of apps on Apple Store and Google Play, which can translate through Internet radio channels online. On my phone application there are more then 70 channels. I mostly like listen BBC radio 1 & BBC radio 2. This method can help you understand fluent spoken language. I guess it's more difficult than watch TV channels with hosts, that have excellent professional diction.
Reading articles on English aloud. This is most tough exercise for me in my list of methods. But doing in this way can help you improve you pronunciation. It's very boring to siting and reading aloud at home. If you have somebody in your family, who understand you and can share this occupation with you, it can be more funny and productively
Communicate with foreigners on English as much as possible, especially if you are abroad. I guess this method can be used if You already have a good base and can understand spoken English and say something comprehensible. In many countries worldwide people speak English more or less, or at least try to do it. When i go abroad (with the exception of former Soviet Union countries), I try speak with people on English as much as possible. It is give me real live speaking experience, that it's not so easy to get on my own country.
Recap
This article is dedicated to different practical methods, that I personally use with the purpose of improve my English language. I don't trust many advice's in Internet, that there is silver bullet, which can help you quickly get this knowledge. You should work hard, if you want get excellent result. This principle is actual in sport, as well as in study foreign language. So I have founded for myself some good ways to improve English in my ordinary life, while living in nonspeaking English country. Hopefully, this information will be useful for you.